Before doing the reconstruction of any kind of infrastructure on the job site with existing structures, it is necessary to hire a reputable demolition company. We listed different advantages of getting with a professional demolition contractor. Here's the reason why.
1. Tactical planning
Starting a demolition process without proper planning will lead you to unwanted circumstances such as dangers, accidents, and violations of local law. It is necessary to discuss projects and produce tactical planning. Together with professional demolition contractors to determine the goals and needs of the clients.
2. Machinery and equipment
Hiring a demolition company for new reconstruction projects will benefit you a lot. Demolition contractors often provide tools, machinery, and demolition vehicles. It will help with the deconstruction task to make it easier. They provide instructions to the workers accordingly on how to operate advanced machinery and the latest technology to be used in the job site.
3. Waste management
Professional demolition contractors are responsible for performing waste management efficiently. By cleaning and securing the surroundings in the job site after the process was done. They compile the remaining structures such as dust, woods, metals, and other materials to put them into proper disposal. Some metals that can be recycled, will be collected.
4. Safety procedures
Their skilled workers have undergone various training and seminars on how to do demolition projects and how to handle machinery. We all know that demolition is a heavy task and prone to dangers. Expert demolition contractors will assist the workers with efficient and safety procedures to avoid causing any damages and accidents.
Read also: All That You Need to Know About Concrete Core Drilling
5. Compliance with safety regulations
Demolition companies with inexperienced workers will put them at risk. On the other hand, reputable and professional demolition contractors hire well-experienced workers who know the local law in terms of demolition projects. Following the safety regulations is the best way to avoid getting penalized by the local authorities.
Looking for a professional demolition contractor?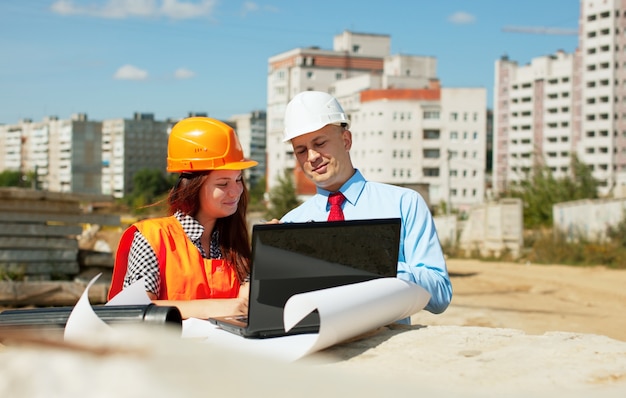 In the end, you have to hire professionals when it comes to every job you want accomplished, be it Demolition or Website Building. The most reputable demolition company that served more than hundreds of services from residential to industrial projects in all parts of Canada. We specialize in managing demolition projects with numerous experiences in the industry. To start the deconstruction task, contact 647 – 570 -7077 or email at marcodemolitionconcretecutting@gmail.com.